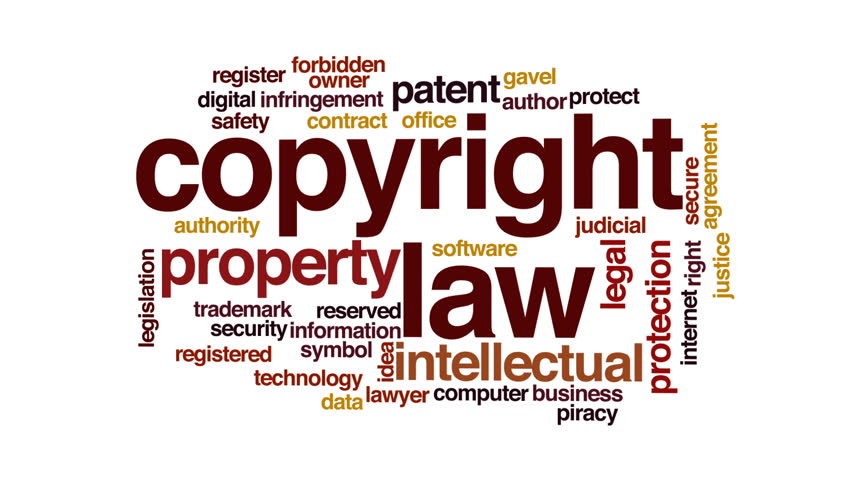 Kose Law Group has a specialized branch providing consultation and legal services about trademark and patent law for domestic and international clients on matters from violation of trademark, patent, and industrial design right to counterfeiting trademarks and designs.
KLG is dedicated to providing global trademark, industrial design, patent and copyright registration services.
Our international network of compensation attorneys covers the full spectrum of trademark and patent law. With our competence and experience, we provide zealous service for individuals, businesses, and public/private organizations.
We represent a broad range of clients from all over the world, from the UK, the USA to Russia, and the rest of the world.
Kose Law Group has served thousands of clients to ensure their intellectual property rights in Turkey and the world.
In this context, KLG provides the following legal and consultation services:
Trademark and patent registration
Trademark and patent portfolio management
Trademark and patent renewals
Brand equity creation
Trademark and patent legal services
Intellectual property lawsuits
Trademark defenses
Response to office actions
Industrial design and patent registration
Follow up all transactions regarding patent and trademark at the public & private bodies and agencies in connection therewith